Cornerstone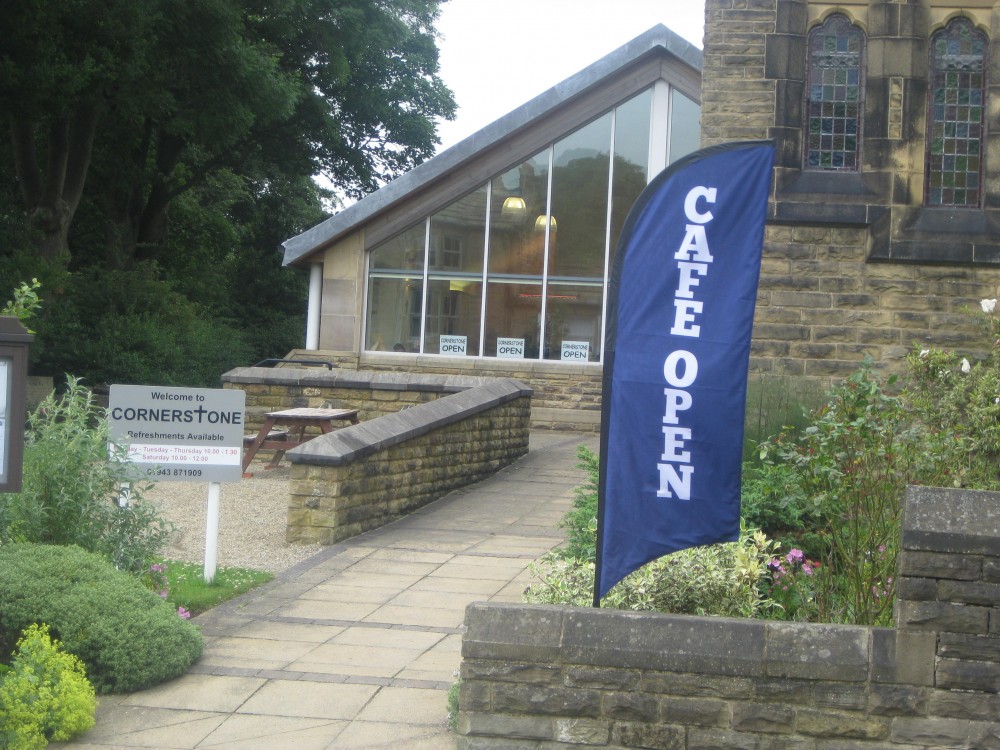 CORNERSTONE COMMUNITY CAFE

Mondays, Tuesdays & Thursdays: 10am to 1.30pm
(last orders 1.15pm)
(Closed Bank Holiday Mondays)
Saturdays: 10am to 12 noon

Cornerstone opened on 16 July 2007 following two years of planning and vision and is committed to providing a welcoming environment for members of the local and wider community. A dedicated team of over 90 volunteers prepare and serve food and operate the till. Whilst many of the committee and volunteer group are members of the Methodist Church a large number are not, but all benefit from the friendships which arise from helping. The cafe is a popular meeting place for all ages.
We use Fairtrade produce and our menu offers refreshments and light lunches which are served in friendly and welcoming surroundings. Families with young children are welcome with high chairs and baby changing facilities available.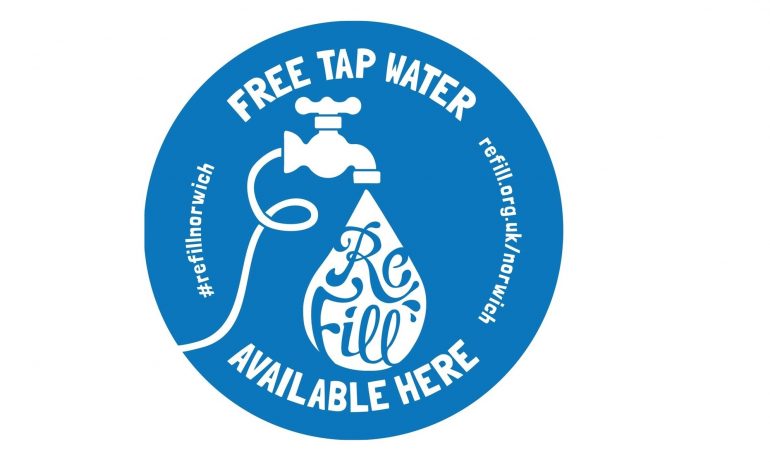 REFILL: Is a free tap water initiative designed to reduce plastic pollution. Anyone is welcome to pop into Cornerstone during opening hours and have a water bottle refilled. The Pantry in Main Street has also signed up to this scheme. Download the App.
If you are interested in volunteering either during the week or on a Saturday morning, please contact Judith Johns 01943 872892.

At the end of each year surplus funds are distributed to charities approved by the Management Committee. So far we have been able to donate over £33,000. Some of the charities to benefit include: St George's Crypt, Menston Cares Christmas Party, Haiti Relief Fund, a Tanzanian Hospital, Caring for Life, Abbeyfield Menston, Polio vaccination in India, Street Child South Africa, Jubilee Outreach, The Elizabeth Foundation, Touchstone Bradford, Donkey Sanctuary, Riding for the Disabled, The Samaritans, Leeds City Mission, The Beamsley Project, Touchstone Bradford, St George's Crypt, Indian Ocean Disaster Relief, Aquabox, Mind the Gap, Children's Heart Surgery Fund, Save the Children, Yorkshire Air Ambulance, BEACON, Martin House, Singing for the Brain Otley, Crisis, Outside the Box, Upper Wharfedale Mountain Rescue, War Child, Prodigal House, Menston dementia initiative, Hug on a Tray, Otley & Ilkley Food Banks, St Gemma's, Brain Tumour Trust, Parkinsons UK & Menston Primary School.
For 2017 the following charities have received a donation: Crisis at Christmas, Firm Foundations, Safe Haven (Yeadon), Memory Lane (Dementia Care), Village Christmas Party and Eartquake Disaster Funds. We also continue to support Grace in Kenya through Compassion.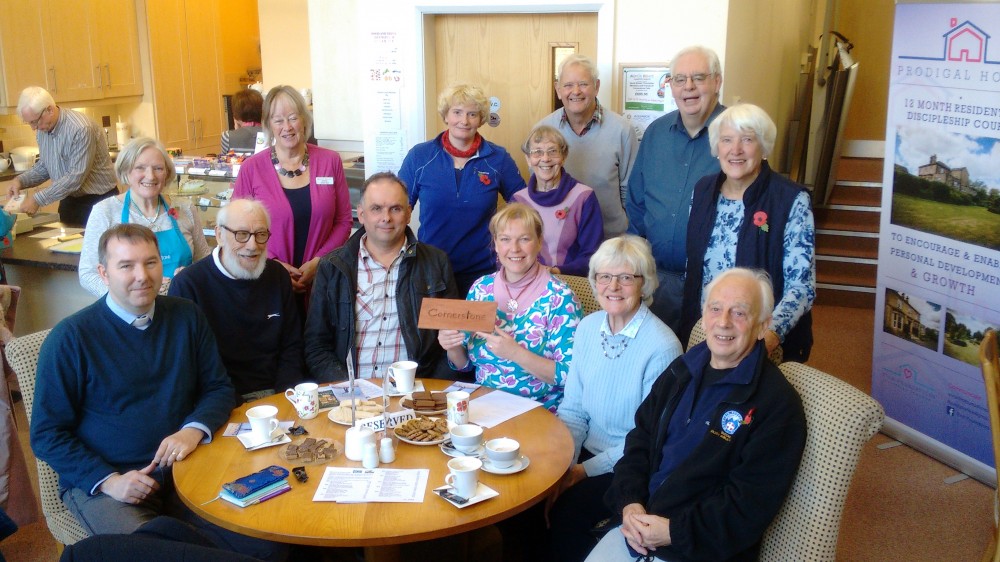 Presentation morning 2016
Ephesians Chapter 2:
'You too, are built upon the foundation laid by the aspostles and prophets,
at the cornerstone being Christ Jesus himself.
He is the one who holds the whole building together ....'