Main Street, Menston, Ilkley, West Yorkshire LS29 6NB
Minister: Rev Tim Perkins
Lay Pastor (Discipleship & Outreach): Jo Dixon



WELCOME to the website of Menston Methodist Church.

If you live in Menston or nearby, are new to church or just browsing, we hope you will find the information you are looking for. If you don't, please use the contact form and we will respond to your query as soon as possible.
Our calling is to respond to the gospel of God's love in Christ, to live out our discipleship in worship and mission and to offer care and compassion to all God's people, locally and globally, through the power of God's Spirit.
There are many activities taking place within our Church, but the best way to meet us is to come to our main Sunday morning service at 10:30am. All are very welcome, whatever your age or background.

You will find us on Main Street in the middle of Menston. We are easy to find, almost opposite the Malt Shovel pub! There is a small carpark to the right hand side of the Church. The building is wheelchair accessible.
Our community café, Cornerstone immediately adjoins the main Church building.
---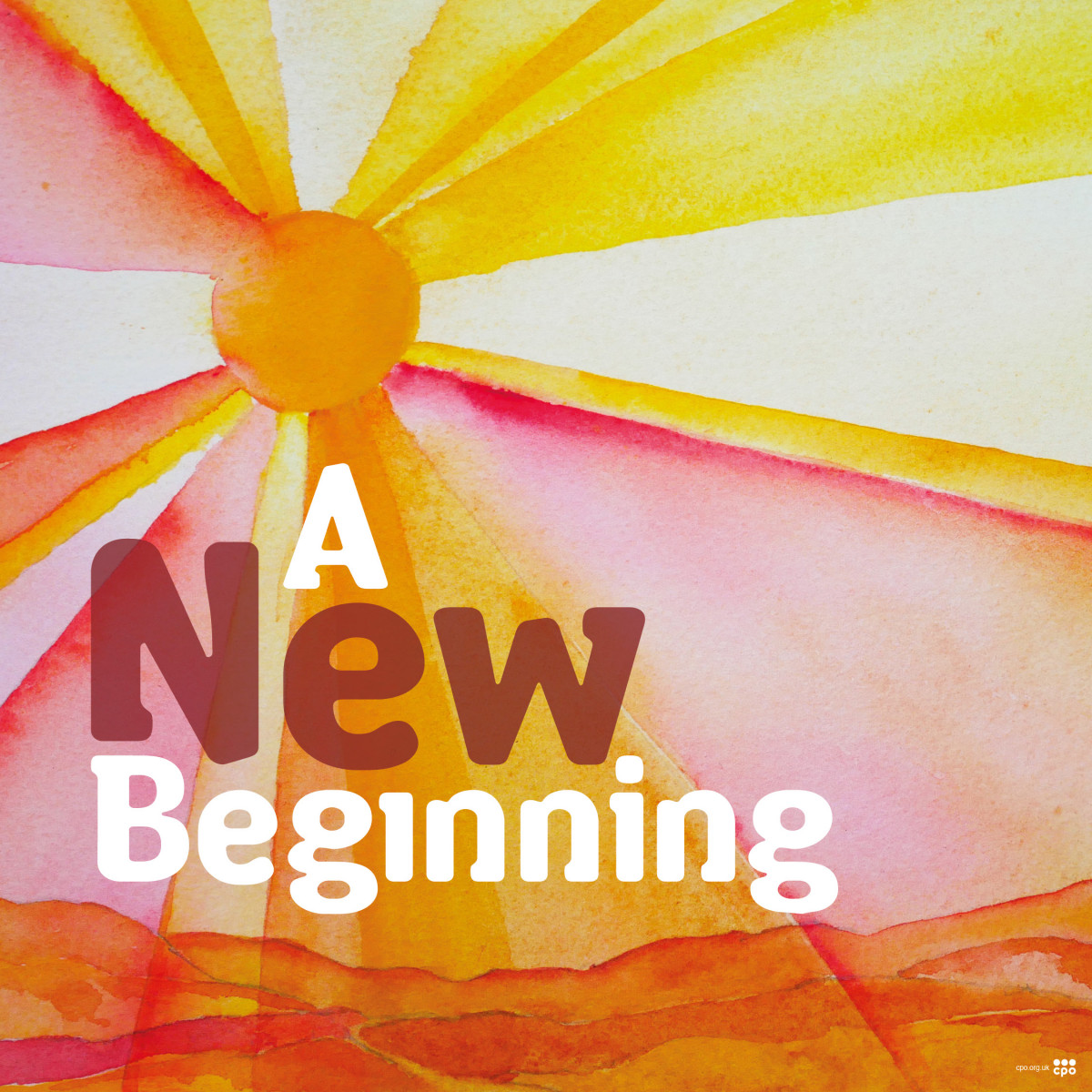 CHURCH UPDATE:
We are delighted that we re-opened our Church for Sunday worship on 28 March 2021. Our main concern is that of your safety and accordingly in line with Government advice, numbers will be restricted, you must pre-book and wear a face covering (unless exempt). If you still do not feel comfortable about returning to worship the pre-recorded service will still be available and the service sheet will be circulated as usual. To pre-book a place please telephone Julie Jennings 01943 876455.
Cornerstone Community Cafe from Monday 12 April 2021, in addition to the takeaway service, you will be able to sit outside in the garden area in groups of up to 6 people or 2 households. Please wrap up warm if it's chilly. You will also need to provide contact details. Visit the Cornerstone page for further details and opening hours.
Please take time to read:
Rev Tim's Pastoral letter of 15 April 2021
31 March 2021, 24 March 2021 17 March 2021, 10 March 2021, 3 March 2021
Deacon Jenny Parnell's Pastoral letter of 11 April 2021
WORSHIP FROM HOME:
Please click on the links below for Worship from Home Service Sheets, Resources and Online Services:

SUNDAY 18 APRIL 2020
Service
Shift : Ordinary People 1
SUNDAY 4 APRIL 2021 : Easter Sunday : Service
Shift : The Greatest Story

SUNDAY 28 MARCH 2021 : Service

SUNDAY 21 MARCH 2021 : Service
Shift : Dare to Dream of a Compassionate Life

SUNDAY 14 MARCH 2021 : Service

SUNDAY 7 MARCH 2021 : Service
Shift : Dare to Dream of a Sustainable Life

SUNDAY 28 FEBRUARY 2021 : Service

SUNDAY 21 FEBRUARY 2021 : Service
Shift : Dare to Dream of a Fulfilled Life

SUNDAY 14 FEBRUARY 2021 : Service
SUNDAY 7 FEBRUARY 2021 : Service
Shift : Dare to Dream of a Balanced Life
FOR PREVIOUS SERVICES PLEASE CLICK HERE
---

ADDITIONAL ONLINE SERVICES:
Please click on the links for online services from:
Wesley's Chapel
Methodist Central Hall
---

UPCOMING EVENTS ..........


Please see weekly notices, Church Family News and Calendar
for information on other events and activities.

MINISTER'S BLOG
Musings from Rev Tim Perkins




Sign up for E-Newsletters from:
The Methodist Church and take a look at the new Wharfedale and Aireborough Methodist Circuit and the Yorkshire West Methodist District websites.
CONNEXION: The latest edition of The Methodist Church magazine.
VIEWPOINT: The latest edition of the Circuit's look ahead to what's coming up.

MENSTON METHODIST CHURCH
SAFEGUARDING POLICY
CHILDREN & YOUNG PEOPLE CONTACT/CONSENT FORM

MENSTON METHODIST CHURCH


MISSION STATEMENT