Main Street, Menston, Ilkley, West Yorkshire LS29 6NB
Minister: Rev Tim Perkins
Lay Pastor (Discipleship & Outreach): Jo Dixon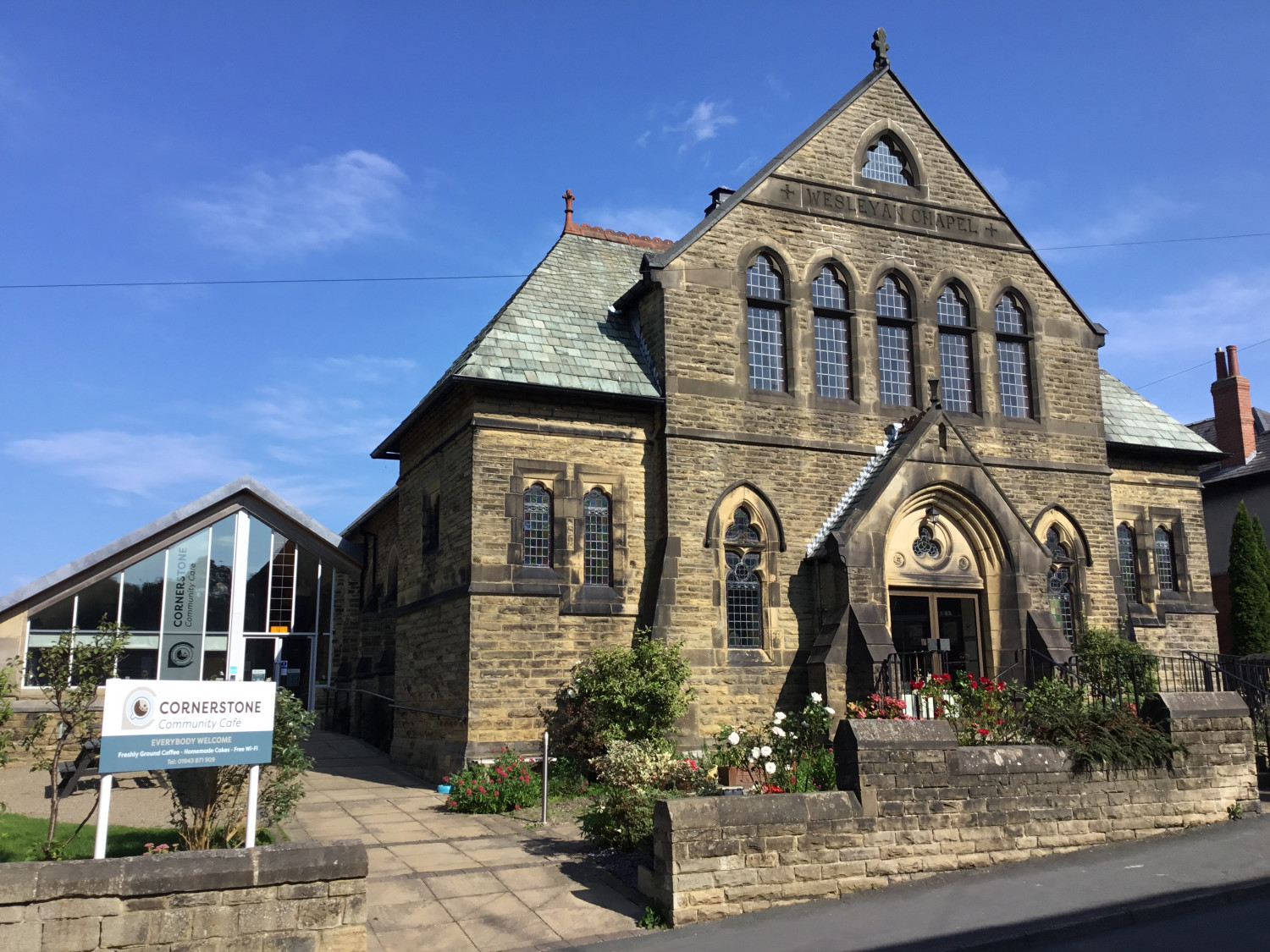 WELCOME to the website of Menston Methodist Church.

If you live in Menston or nearby, are new to church or just browsing, we hope you will find the information you are looking for. If you don't, please use the contact form and we will respond to your query as soon as possible.
Our calling is to respond to the gospel of God's love in Christ, to live out our discipleship in worship and mission and to offer care and compassion to all God's people, locally and globally, through the power of God's Spirit.
There are many activities taking place within our Church, but the best way to meet us is to come to our main Sunday morning service at 10:30am. All are very welcome, whatever your age or background.

You will find us on Main Street in the middle of Menston. We are easy to find, almost opposite the Malt Shovel pub! There is a small carpark to the right hand side of the Church. The building is wheelchair accessible.
Our community café, Cornerstone immediately adjoins the main Church building.
---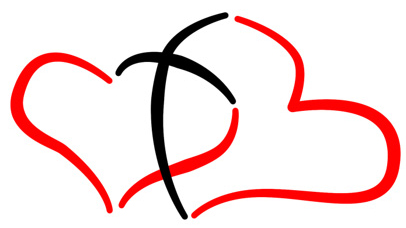 OUR CHURCH HAS RE-OPENED:
We are delighted that we were able to resume Sunday morning worship in Church on Sunday 4 October 2020. We are now planning to continue services through to Christmas. We will be following government guidelines to keep our congregation safe. Numbers will be restricted and pre-booking will be required (details in this leaflet). During this time online Sunday morning services will continue to be available. As you may have noticed, Cornerstone Community Cafe has now reopened and having undertaken a thorough risk assessment we are allowing outside groups to use our premises for their meetings and activities.
Please take time to read:
Rev Tim's Pastoral letters of 21 October 2020, 14 October 2020, 7 October 2020

---
WORSHIP FROM HOME:
Please click on the links below for Worship from Home Service Sheets, Resources and online Services:

SUNDAY 1 NOVEMBER 2020
Service
SUNDAY 25 OCTOBER 2020
Service

SUNDAY 18 OCTOBER 2020
Service
Shift: Stay Informed but Keep Calm

SUNDAY 11 OCTOBER 2020

Service
Circuit Zoom Service at 6pm
SUNDAY 4 OCTOBER 2020
Service
Shift : Staycation - Stay Firm

FOR PREVIOUS SERVICES PLEASE CLICK HERE
---

ADDITIONAL ONLINE SERVICES:
Please click on the links for online services from:
Wesley's Chapel
Methodist Central Hall
---

UPCOMING EVENTS ...........

FRIDAY CLUB
Friday 6 November 2020
6pm to 8pm
For all 7 to 13 year olds


THE METHODIST CHURCH
REGIONAL WEBINAR SERIES
Follow the link above to book your place.

HYBRID WORSHIP
Thursday 5 November 2020
1pm to 2.30pm

TRANSFORMATIONAL LEADERSHIP
Wednesday 27 January 2021
1pm to 2.30pm

BEING AN INCLUSIVE CHURCH
Tuesday 23 February 2021
1pm to 2.30pm

Please see weekly notices, Church Family News and Calendar
for information on other events and activities.

MINISTER'S BLOG
Musings from Rev Tim Perkins




Sign up for E-Newsletters from:
The Methodist Church and take a look at the new Wharfedale and Aireborough Methodist Circuit and the Yorkshire West Methodist District websites.
CONNEXION: The latest edition of The Methodist Church magazine.
VIEWPOINT: The latest edition of the Circuit's look ahead to what's coming up.

MENSTON METHODIST CHURCH
SAFEGUARDING POLICY
CHILDREN & YOUNG PEOPLE CONTACT/CONSENT FORM

MENSTON METHODIST CHURCH


MISSION STATEMENT