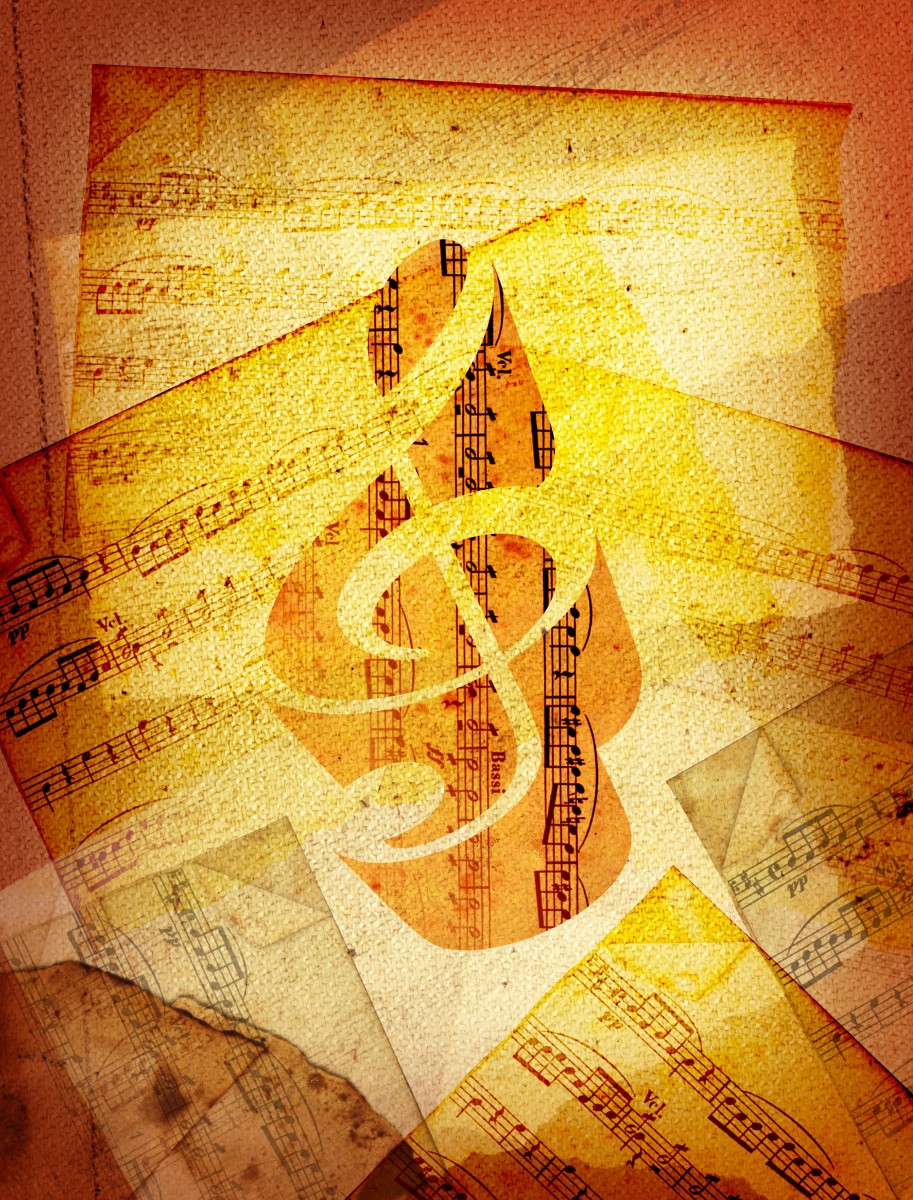 In the true tradition of Methodism, there has always been a Church Choir at Menston Methodist Church; certainly since the opening of the present building in 1886. There are currently 7 regular members, plus a small group of singers willing to join us on special occasions.

The choir leads our singing and provides special music when required at the main services throughout the year, working closely with our Organist. They have a broad repertoire of music ranging from Traditional works, Modern Anthems, Spirituals and Secular Songs which allows the choir to sing at other functions and concerts within the Church.

Many of our members have also taken part in previous Drama Group productions.

There is a short practice on a Sunday morning prior to the morning service and they rehearse Wednesday evenings at 7pm in the Church, when necessary. New members would be most welcome. The ability to read music is not essential. If you are interested or would like more information, please use the contact form or email the Church office.