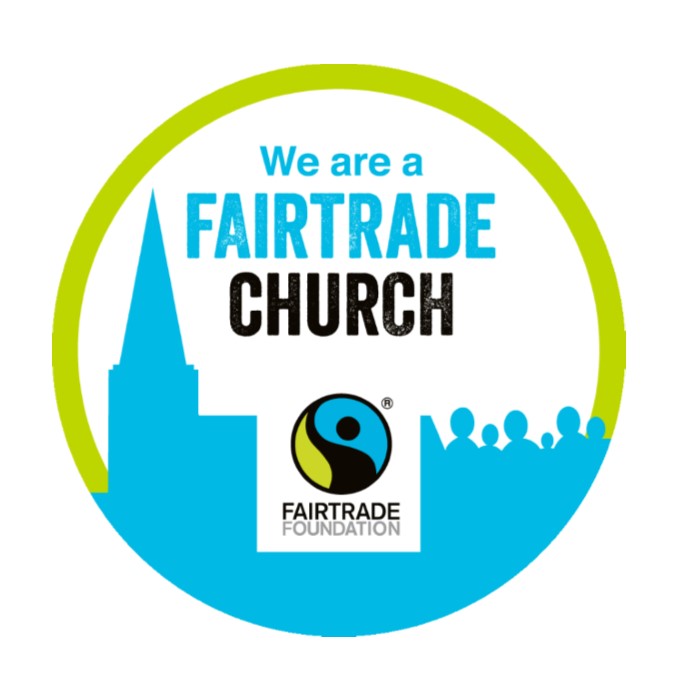 Fairtrade is about better prices, decent working conditions, local sustainability, and fair terms of trade for farmers and workers in the developing world.
We have been committed to using Fairtrade products at Church since October 2001 for our refreshments and Coffee Mornings and now in Cornerstone. We are delighted that our status as a Fairtrade Church was renewed in February 2020.
Each year during Fairtrade Fortnight we promote the work of Fairtrade and its produce in Cornerstone.
Sign up for the Fairtrade Churches Newsletters.