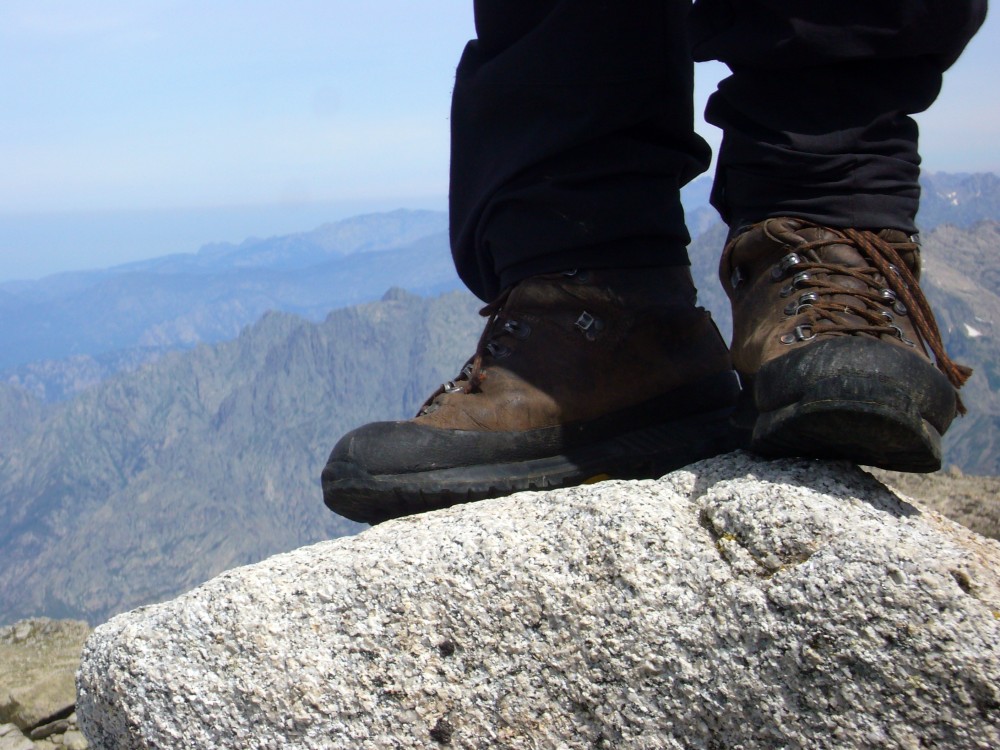 The present walking group was restarted in the early 1990s by Brian Loy. About 10 years ago it was decided to split into 2 groups – one for short walks and the other for slightly longer walks. Both these groups met at, and set off from, the car park behind Menston Library at Kirklands Community Centre, Main Street, Menston and were open to all and welcome new members.

The groups met on alternate Thursdays, the short walkers (about 4 miles with a pub lunch) meet at Kirklands at 9.30am and the long walkers (6 to 8 miles, usually with a picnic lunch) also at 9:30am. Each walk organised by its own members on a rota basis. Some were members of both groups.
Once a year both groups joined together for a local walk followed by an enjoyable faith lunch.
For several years a 4-day walking weekend has been organised, staying in the Lake District or Whitby.
In November 2016 the shorter walking group discontinued due to lack of members.
The longer walking group continues and is presently meeting once a month, usually on the second Thursday of the month. The walks are usually around 5 miles in length.
For further information telephone 01943 511571.

Walking Group : Cononley

Walking Group : Shipley Glen, Eldwick, Gilstead

Walking Group : Pateley Bridge

Walking Group : Silsden & East Morton

Walking Group : Ilkley Moor

Walking Group : Timble

Walking Group : Hebden

Walking Group : Bradley

Walking Groups' Joint Walk : Otley Chevin
Walking Group : Burnsall
Walking Group : Bolton Abbey
Walking Group