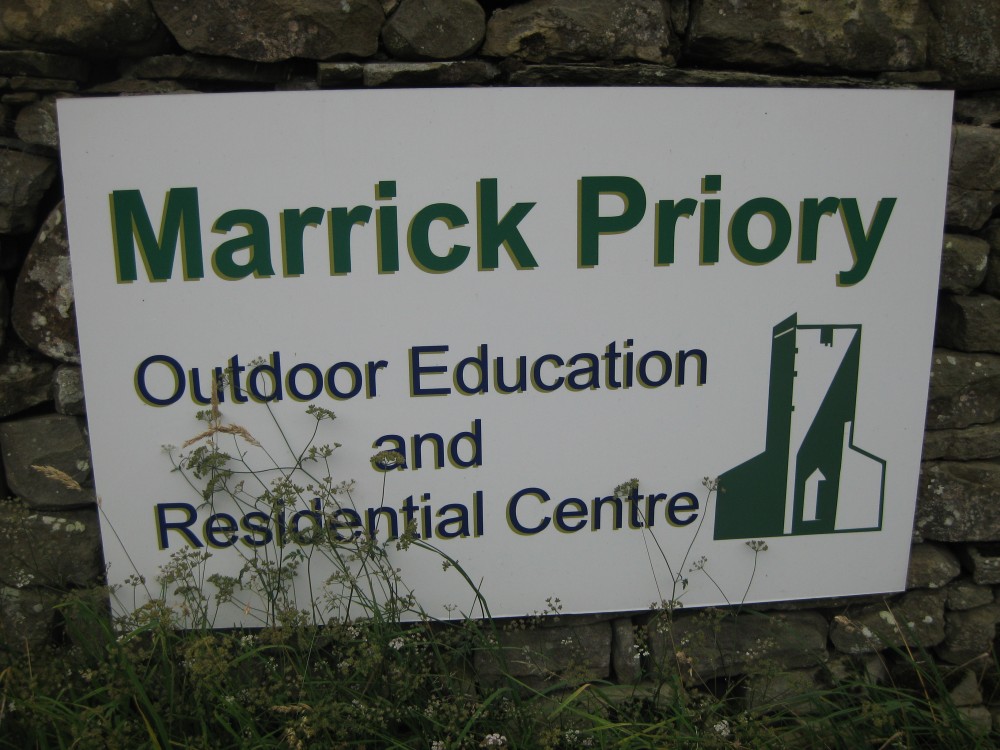 Since 2015 we have had an annual trip to Marrick Priory, near Richmond in North Yorkshire for a weekend of fun and activities.
We always have a wonderful time, the staff are fantastically professional and great fun, the food delicious and the activities challenging. We arrive on Friday evening for tea and the first of our activities. We spend some time each day in the Priory Chapel and on Sunday morning a short service is held during which most of the children perform in some way or other demonstrating their many talents.
We return home of Sunday afternoon very tired but with many wonderful memories.
---
Dear Lord,
For the beauty of Swaledale, the sheep, the horse, the peacefulness of the countryside.
We Thank You.
For Marrick Priory, the people who work here, the interesting building and its history, and the opportunity to share a weekend here.
We Thank You.
For activity and adventure, at home, and on holiday. That we can all participate, and that in our lives, no matter how young or old we are, we can never stop learning new skills and learning from each other.
We Thank You.
For the friendships that have been made this weekend. We hope that these friendships will last us for the rest of our lives and support us through difficult times.
We Thank You.
For the opportunities we have had this weekend that not many other people are lucky enough to have. We thankyou for the fun activities this weekend has given us.
We Thank You.
Amen.
What the children said:
'The beck scrambling was fantastic. I loved sitting in the Jacuzzi and under the metal gate'
'Singing around the campfire was awesome'
'The food at Marrick is very yummy, especially the Friday night supper of fish and chips!'

'Amazing surroundings - fantastic friendly staff and delicious home cooked food that sees you through the day'
'Marrick is brilliant, my favourite was the high ropes- thank you'