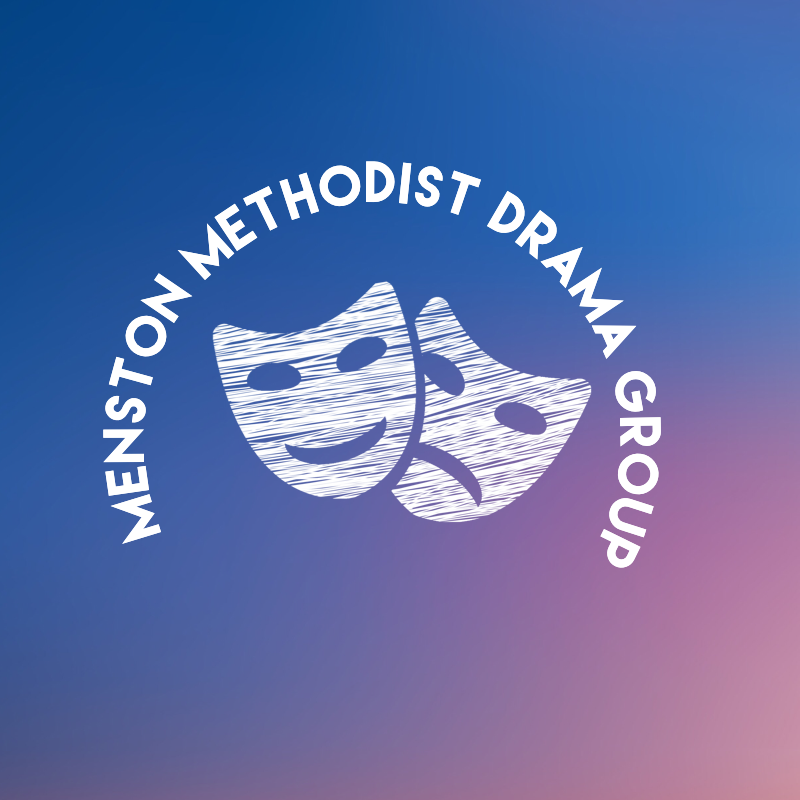 Menston Methodist Drama Group was founded in 1984. The first show was 'The Sound of Music' and this ambitious start, set the high standard for which the Group has become known.
Members have been of all ages and from all sections of the Church and the wider local community with a variety of talents and skills, all represented both backstage and on stage. Most of the members of our youth choir 'Vivace' also performed in our Drama Group productions.
The wealth of talent has enabled productions such as 'Brigadoon', 'Wind in the Willows', 'Joseph and his Amazing Technicolour Dreamcoat', 'Scrooge' and 'My Fair Lady'.
The Drama Group celebrated its 36th Anniversary on Saturday 11 May 2019. The Small Hall was transformed into a cavern of memorabilia from our 36 shows and concerts. Our first presentation of excerpts from The Sound of Music blossomed into a full production of that musical. Props, videos, posters & photographs (kindly lent) enhanced the displays. Then the Vivace choir sang as a complimentary tea was served.

As we pack away our staging, we fondly remember members who have helped in all aspects of our productions. The current Drama Group will not be presenting any further shows, but rest assured that some of our members will help in Church Services from time to time.

All who have enjoyed the Productions over the years regret that time has been called! The shows were ambitious – The Sound of Music, Wind in the Willows, Scrooge, Oliver, My Fair Lady, Joseph and Songs from the Shows come to mind. The standard of acting and musical elements was impressive as was the scenery. The Church Sanctuary was magically transformed!

So many people have happy memories of their involvement with the Productions and we have been remembering with affection those friends who are no longer around. We have been blessed with gifted producers, musical director and experts on the keyboards, actors, chorus and soloists and costume organisers. It would be impossible to name them all!