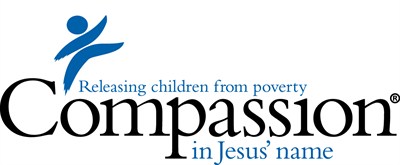 Compassion is an international Christian child development and child advocacy ministry. Partnering with local churches, they are committed to the spiritual, economic, social and physical development of children living in extreme poverty in 29 countries, enabling them to become responsible, fulfilled Christian adults.
We support the work of Compassion by donating small change which goes towards sponsoring the education of some of these children. We have been sponsoring Rose who lives in Kenya since 2016. Rose was born in 2011 and we receive regular letters and updates from her about her education and Christian development.
The Wednesday Group also sponsor a girl in Thailand and members are able to make a small donation at each meeting.