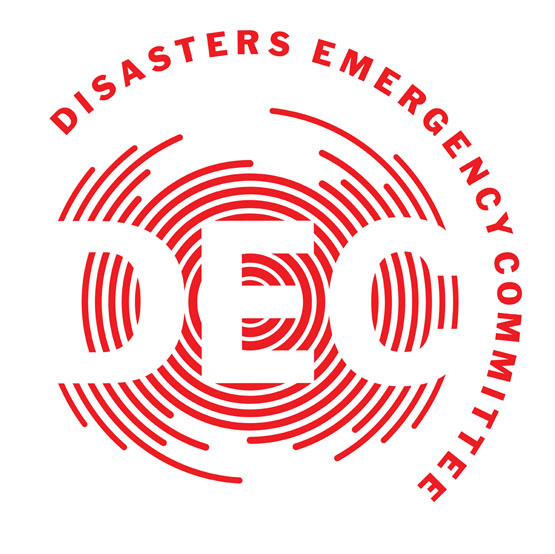 The Disasters Emergency Committee brings 13 leading UK aid charities together in times of crisis: Action Aid, Age International, British Red Cross, CAFOD, Care International, Christian Aid, Concern Worldwide, Islamic Relief, Oxfam, Plan UK, Save the Children, Tearfund and World Vision; all collectively raising money to reach those in need quickly.
Before launching an appeal they ask: 1) Does the scale and urgency of the disaster call for decisive action? 2) Are their member agencies in a position to provide effective and swift humanitarian assistance? 3) Will the public support them?
Once they decide to act the DEC alerts the Rapid Response Network (RRN) an unique alliance of the UK's corporate and broadcasting sectors, to reach the British people through all channels of the media

They have raised more than £1.1 billion since their launch in 1963; helping to save millions of lives and rebuild communities devastated by disasters.